Knowledge Anywhere develops amazing training software with privacy and security in mind.
Peace of mind that you're safe and secure.
At Knowledge Anywhere, we prioritize the security of our customers' data by implementing encryption measures both at rest and in transit. To ensure the highest level of security, we follow industry best practices in key management hardware security modules to manage our encryption keys and provide maximum protection for our customer's data.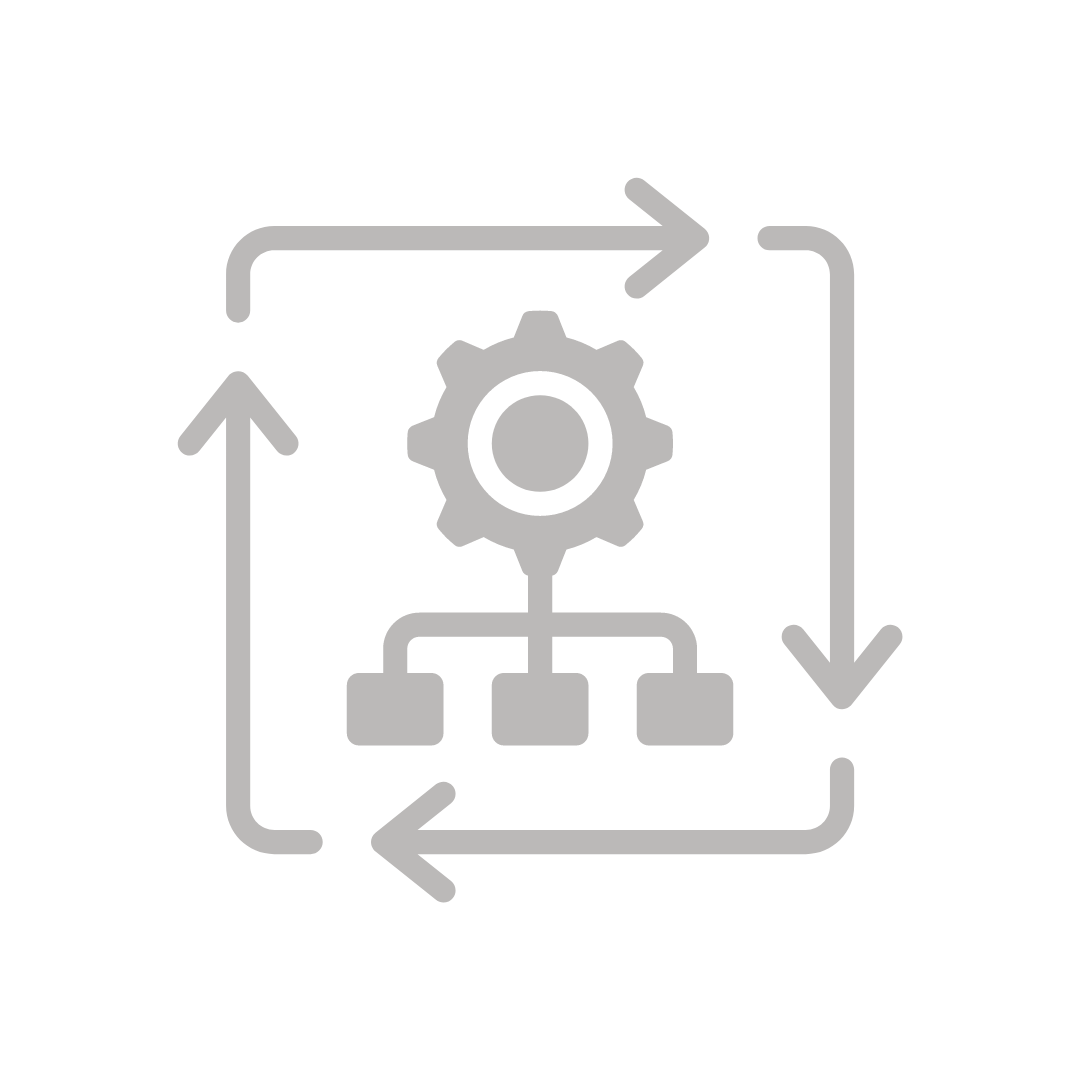 A tried and true process that catches mistakes.
At Knowledge Anywhere, we utilize best-in-class enterprise-level cloud hosting infrastructure to host our applications and take advantage of the various security tools provided within the cloud hosting ecosystem. By leveraging these resources, we can ensure that our application is secure and protected from potential threats.
Don't just take our word for it.
To ensure the security of our systems, Knowledge Anywhere routinely enlists the expertise of top application security professionals for third-party penetration testing. These tests thoroughly evaluate the source code, running application, and deployed environment to identify any vulnerabilities. By regularly conducting these tests, we can ensure that our systems are secure and protect the sensitive data of our customers.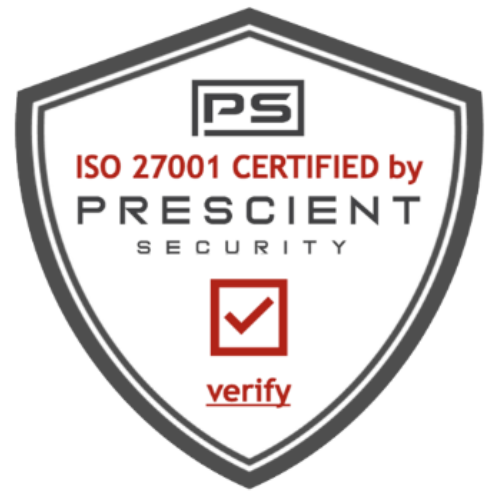 The international standard for information security, helping organizations manage information security by addressing people, processes, and technology.
Criteria under which the agency considers electronic records and signatures to be trustworthy, reliable, and generally equivalent to paper records and handwritten signatures executed on paper.
An auditing procedure that ensures service providers securely manage data to protect the interests and privacy of its clients.
Our LMS system is currently being validated for CFR Part 11 compliance.
SECURITY PROCEDURES & FAQs
What software development processes does Knowledge Anywhere use to ensure that software products that are free of security defects?
Are Knowledge Anywhere employees and business partners aware of their obligation to maintain the confidentiality of all customer data? How is this documented?
Knowledge Anywhere implements standard code protocols to prevent security breaches by adhering to standards limiting the application to vulnerabilities like Cross-site scripting attacks (XSS) or SQL Injection attacks. The release management process provides safeguards against possible code updates that may introduce security defects from development through production implementation. Knowledge Anywhere's engineering staff (re)certify on OWASP standards annually.
Although no highly sensitive data is stored on Knowledge Anywhere systems, vendors and 3rd parties that have access to the data are required to sign Non-Disclosure Agreements stating they are aware of their obligations to protect the customer's data and maintain the confidentiality of any sensitive information they are exposed to.
Do you use encryption to protect sensitive information?
How can I request, update or delete information Knowledge Anywhere stores about me?
We follow best practices for data encryption including latest TLS protocols for in transit and the strongest encryption algorithms at rest.
To request, update or delete any personal information we maintain about you, please contact privacy@knowledgeanywhere.com. Please note that we may maintain information about an individual sales transaction to service that transaction and for record keeping.
Does Knowledge Anywhere sell user data?
We do not sell, trade or give out to outside parties your Personally Identifiable Information without your permission. The term "outside parties" does not include our business. It also does not include website hosting partners and other parties who assist us in operating our website, conducting our business, or servicing you, so long as those parties agree to keep this information confidential and secure. We may also release your information when we believe release is appropriate to comply with the law, enforce our site policies, or protect ours or others' rights, property, or safety. However, non-personally identifiable visitor information may be provided to other parties for marketing, advertising, or other uses.
Are Knowledge Anywhere solutions entirely hosted in the US, including hosting, storage of backups, and disaster recovery?
Yes, our solutions are entirely hosted in the United States, unless otherwise specified by customer-specific requirements. Get started with a 14 day free trial today! No credit card required.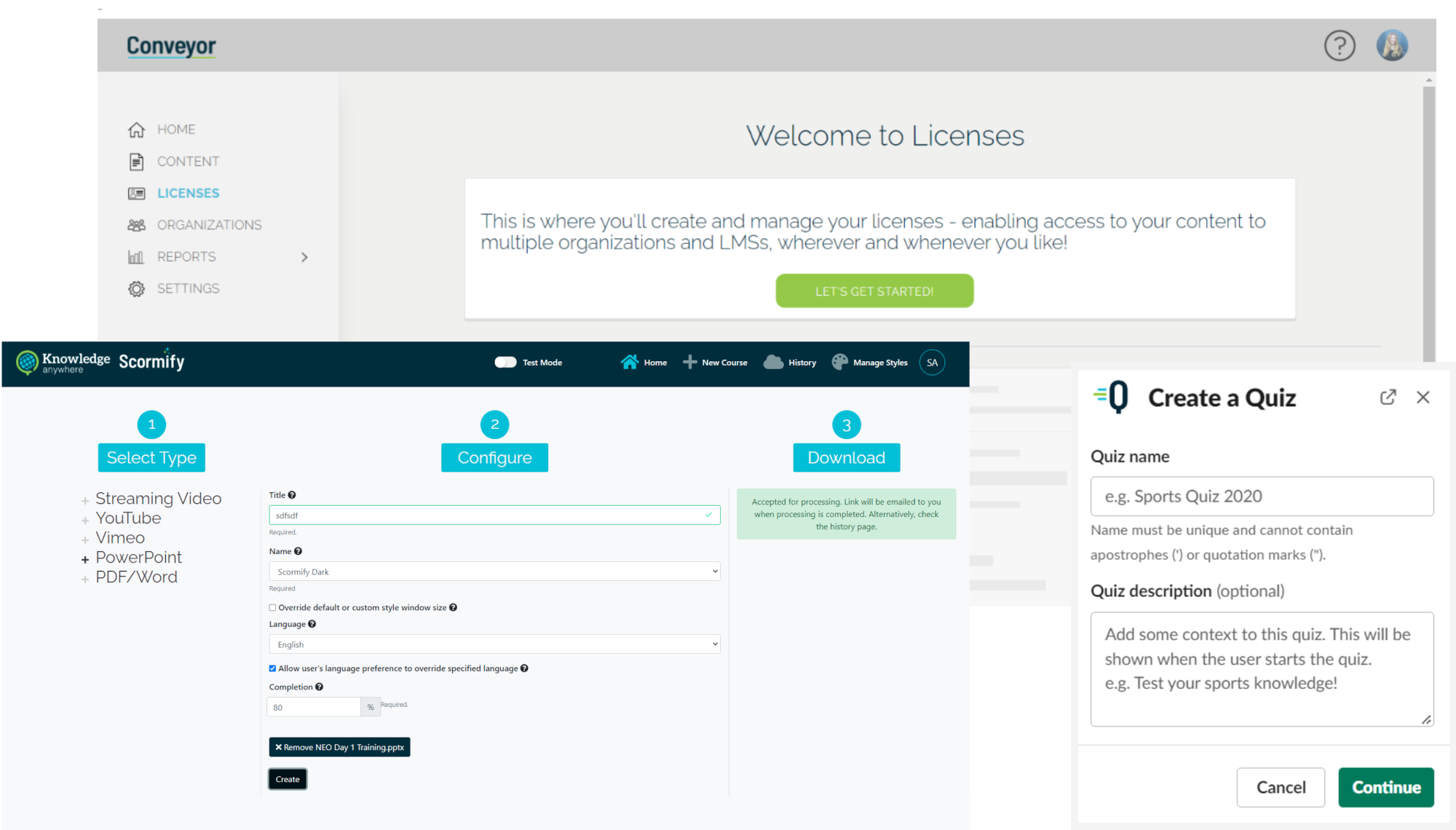 A Training Ecosystem to fit all your needs